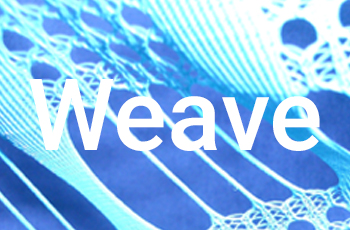 We are bringing The Weave up front with a PDF version for you to download because so many people are asking us for it. The method is open for all to use (please do credit). However, body>data>space offers presentations, lectures and specialised training in the Weave, so if you want us to come and talk to your collectives and businesses please do ask. For any further enquiries regarding bookings contact us at contact@bodydataspace.net
The Weave is an interdisciplinary co-creation process developed across a series of pioneer dance-tech labs and residencies, European Choreographic Forums, held annual between 1992–96 at the International Dartington Summer School as part of an EU project The Butterfly Effect Network. This project involving over 200 choreographers, digital, audio, visual and sensor artists, producers and dramaturges from 6 countries. The evolution of the Weave methodology was led by Ghislaine Boddington (Creative Director, shinkansen / body>data>space) and was developed collaboratively between all the partners and participants, upgraded and improved year on year until it was signed off as a positive working method in 1996. Since this time The Weave has been used by thousands of artists and creatives worldwide for co-creation projects of an interdisciplinary nature.
The Weave is a shared method and open for all to use, but please do credit out of respect to co-creation processes. You can download The Weave PDF here.
Read more here.