Future Work and Play
Throughout all of our research and live events and activities, body>data>space always has both eyes on the future, and is well known as a unit for its innovative thinking and approach. Our work to continuously weave of the live body into digital interaction has been key, and we have pioneered new collaboration methodologies between performance, architecture, new media and virtual worlds.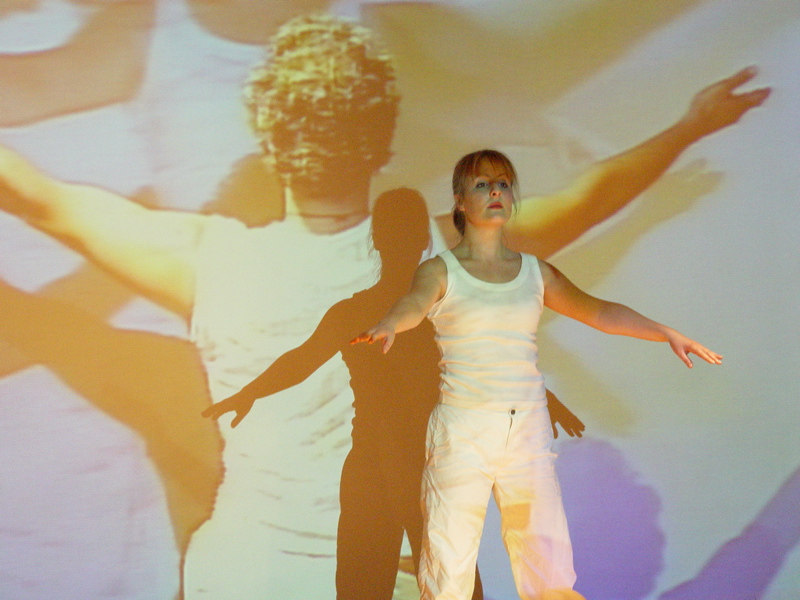 body>data>space prioritise projects with cultural exchange and knowledge transfer, to look identity and multi-identity issues. A deeper recognition of identity through gesture culture is in development through the work and play we do in cyberspace. For us the future is clear, and is why we continue to research and develop our telematics and real-time connectivity work. We will all be working and playing far more in cyberspace, and speedier real-time interactive connectivity will us to transmit, receive and respond through gesture communication, play and dance with friends and colleagues who are thousands of miles away. Many of our concepts and future vision ideas try to imagine ahead, and be inspired by future possibilities.
We are also keen to continue applying our tried and tested collaboration methodology "The Weave" to young people and young professionals, as we have run many successful workshops and projects using this method, and participants greatly value the deeper level of networked creation processes they are part of.
In particular with project Robots and Avatars we are looking at future work and play environments for young people today in 10-15 years time. This project will examine new relationships and types of skills the future workforce will need and what the next generation can expect from their jobs and careers.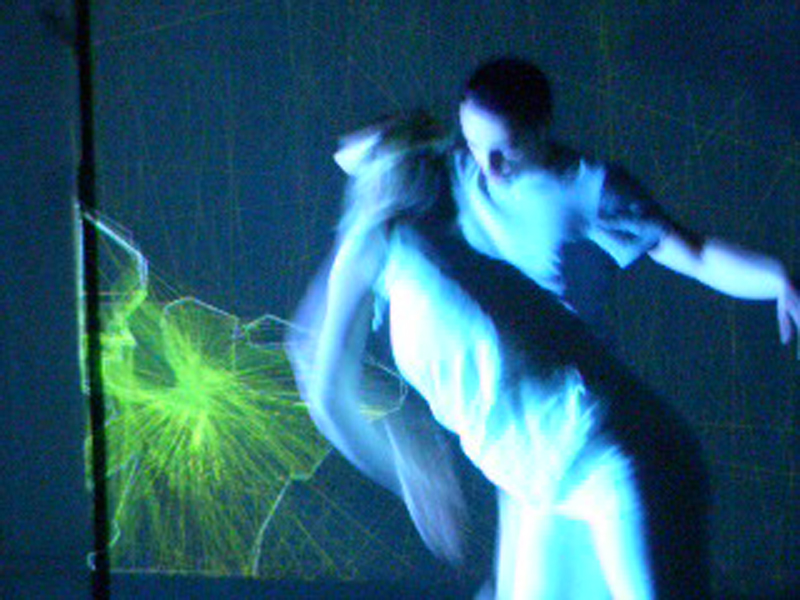 Robots and Avatars provides a platform for inter-sector and inter-generational investigation into "what's next" for our identities in the 21st century. It examines the potential identity evolutions of today's younger generations within the context of a future in which divisions between virtual and physical spaces are increasingly blurred. It takes new creation techniques of self-representation, evolving in the form of robots and avatars, and weaves together unique strands of activity to explore the effect of these ideas on the artistic outputs and working modes of the future.